Getty Images rights & clearance
Expand your Creative
Possibilities
Want to use famous faces, properties, works of art or trademarks in your commercial projects? We can make it happen by clearing the rights you need.
Contact us now to arrange a free consultation on the phone or at your offices.
Email rightsclearances@gettyimages.com for enquiries and more information.
Why partner with Getty Images?
We have many years' experience clearing talent and intellectual property for a wide variety of promotional uses. Our team is based in LA, New York, London, Paris and Tokyo offering multi-lingual clearance in all territories.
Access to the world's largest commercial image archive
Getty Images offers unrivalled access to content, from collections like the BBC and Warner Bros. Entertainment, and an archive of iconic talent from Charlie Chaplin and Andy Warhol, through to Twiggy and Gwen Stefani.
It's fast and comprehensive
We work quickly to clear the rights you need and provide full indemnification for the rights secured. All of our Rights Clearance work is 100% guaranteed; so your project runs smoothly and you have peace of mind.
In short, we'll make sure your project has the necessary rights so you can focus on being creative and telling your story.
What have we done?
We have worked with a range of brands and agencies to clear model releases and copyright for many famous personalities, landmarks and iconic imagery to use in their campaigns.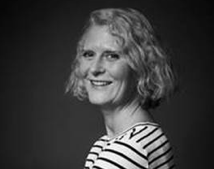 london
NICOLA CORBETT
Director, Research & Clearance Services
Nicola has over 20 years' experience with a background in research and licensing. She specialises in intellectual property and talent clearances and has wide knowledge and experience of the licensing and clearance process across all forms of commercial promotion.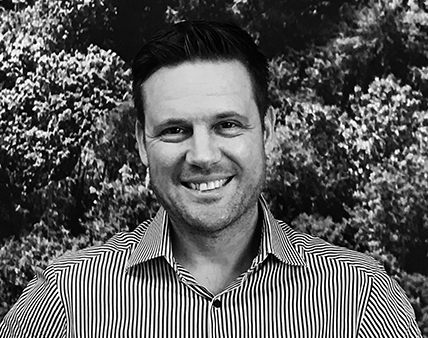 LONDON
Jonathan LOCKWOOD
VP, Corporate Counsel
Jonathan, an English solicitor, has been advising on intellectual property matters for over 18 years, the last 14 at Getty Images. He oversees the legal affairs of Getty Images throughout the EMEA region. This encompasses a broad range of subject matters and he has a keen interest in the application of copyright law in the rapidly evolving digital environment.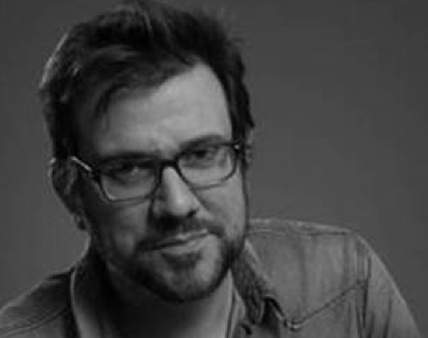 PARIS
PIERRE-ANTOINE TROSSAT
Rights and Clearance Senior Project Manager
Pierre has 5 years' experience negotiating a variety of third party permissions for customer projects. Previously he had 12 years in Sales and Marketing roles for photo agencies and publishers in the USA and in Europe and his experience in Sales brings a strong understanding of being in our client's shoes. He speaks several European languages.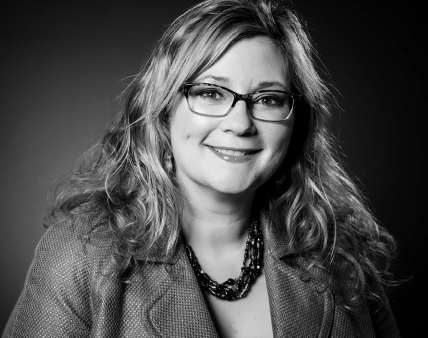 SEATTLE
HEATHER CAMERON
Director, Legal Risk Mitigation
Heather has been with the Legal Department at Getty Images since 1999, specializing in intellectual property claims and litigation. She consults with our content providers and customers on global legal issues involving models, property owners, copyrights, and trademarks.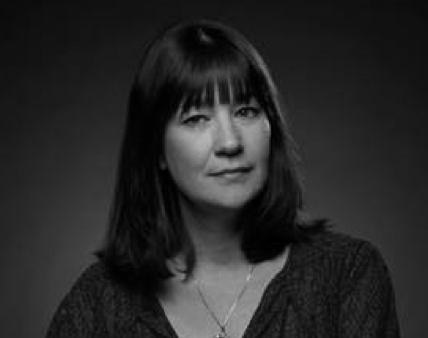 LOS ANGELES
PATTY LOK
Rights and Clearance Senior Project Manager
Patty has over 17 years' experience in all aspects of rights & clearances for TV production, advertising and corporate projects. She specialises in managing complex, large-scale projects for global clients. Her extensive background in the television industry includes working on live shows and producing scripted network documentaries.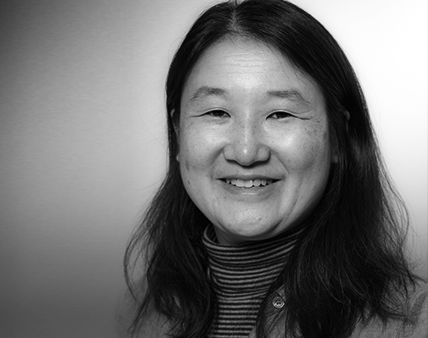 Tokyo
Kyoko Ogushi
Rights Clearance Manager
Kyoko has 6 years' experience in all aspects of rights & clearance for music, video and imagery. She specializes in managing projects using all types of Intellectual Property for our advertising and corporate customers in Japan.